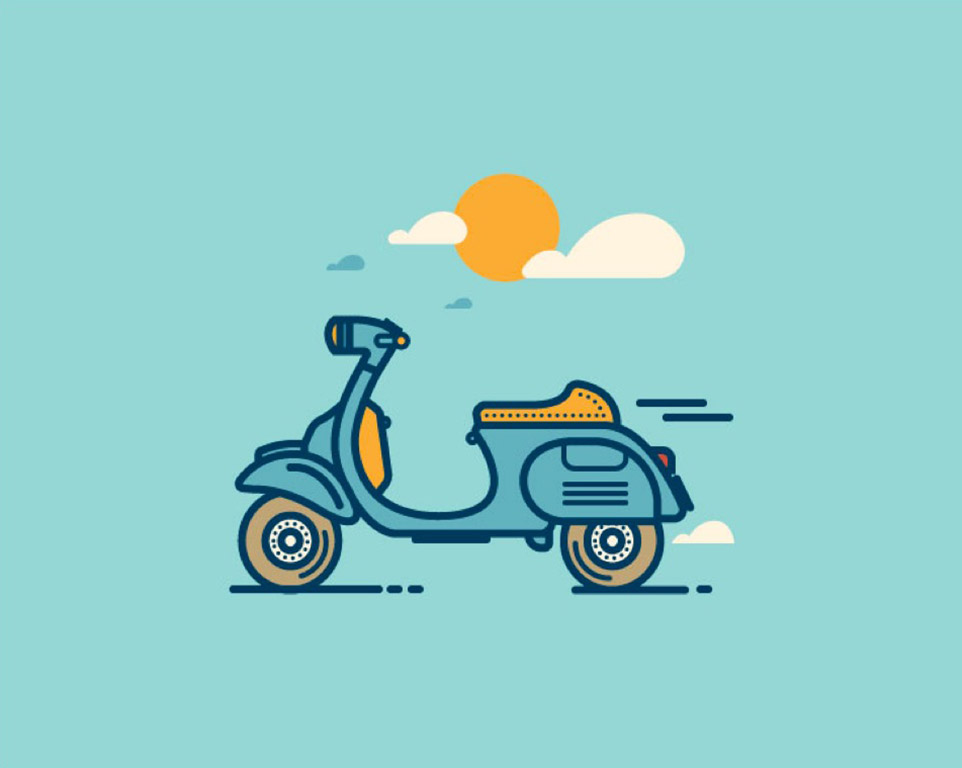 Galaxia Expeditions organizes hikes and treks to any zone or area of the Cordillera Blanca, Cordillera Negra or Cordillera Huayhuash according to your wishes. There are various lagunas and valleys to visit around Huaraz! Less crowded and definitely worth visiting are i.e. Laguna Aquak, Laguna Rajucolta, Laguna Uruscocha, Canon del Pato, Laguna Paron and Shallap Valley as one day hikes. For longer treks we take you to Olleros-Chavin three day trek, Quillcayhuanca-Cojup, Cojup-Ishinca or Ishinca-Aquilpo - among others.

We provide also private trekking sevices in other areas in Peru, for example Cusco and Arequipa.

For more information, pricing and signing up:
Itinerary: Galaxia bus picks you up in Huaraz early in the morning and takes you to the trail start at Cebollapampa (3900m). 3h drive (breakfast possibility in Yungay along the way), 5-6h hike.
What to bring:
Get prepared for heat, sun, rain and cold. Good hiking shoes, water, sunscreen.

Service covers:
Transfers, local guide services, lunch bag.
Excluded: National park entrance fee (5 soles for a day per person in 2012 - bring your passport number), tips for the staff.
PLEASE NOTE:
- This hike reaches 4600m altitude with 700m vertical gain, which may feel hard if you haven't acclimatized.
- If you have any food restrictions like allergies, vegetarian or religious restrictions, please inform us before the trek.
- You can also purchase this trek as an individual tour, or buy only some parts of the service package - just contact us and we'll make you a good offer!