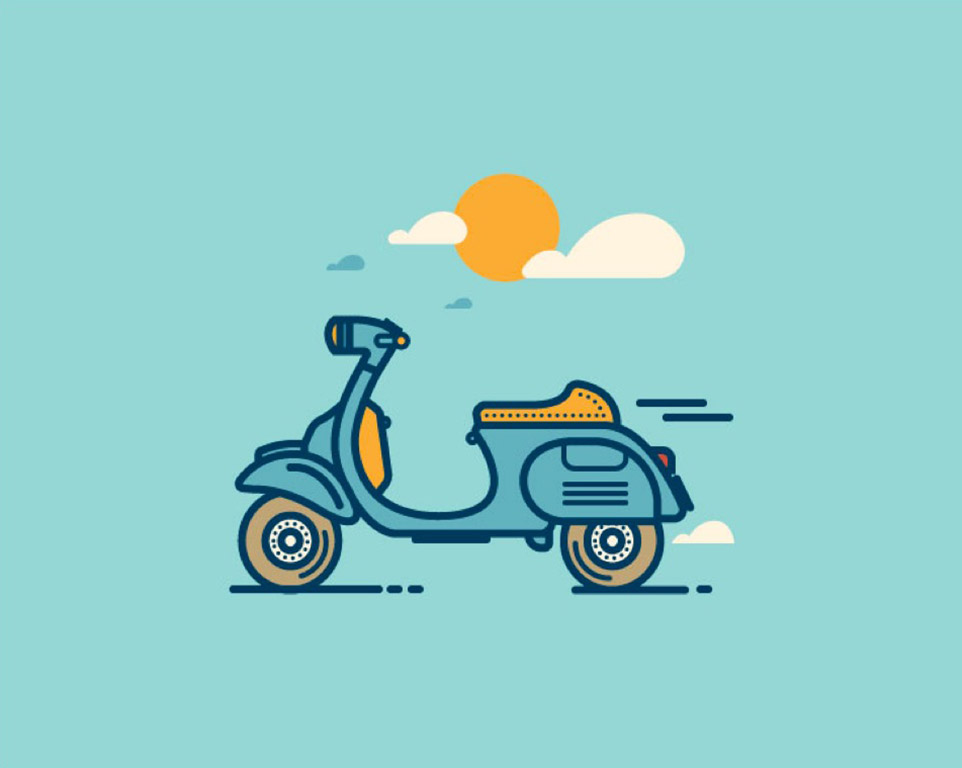 We have the transport service both for local and country level terrestrial transport, and we also make flight & bus reservations.

Our two vans (15 pax), bus (30 pax) and jeep (4 pax) are on your service.

We organize expeditions adequate to your requirements with Certified Guides (UIAGM), transport, lodging, catering, cooks, donkeys, donkey drivers, etc.